.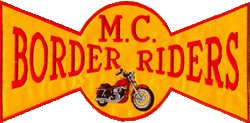 Border Rider Pig Roast
Live to Ride

Ride to Live
The Pig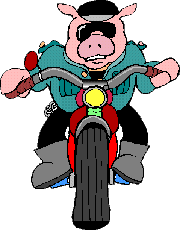 Roast Is Over


There will be no pig roast in 2014


The Clubhouse and land will be open
over night camping allowed

Just for your info I voted for the roast...
I want to thank everyone for 37 years of brotherhood
and some of the best times in my life...
Check out past years of pig roast photos
e-mail: pat@boogman.com
Back to BORDER RIDER Page